Pronovias 50th Anniversary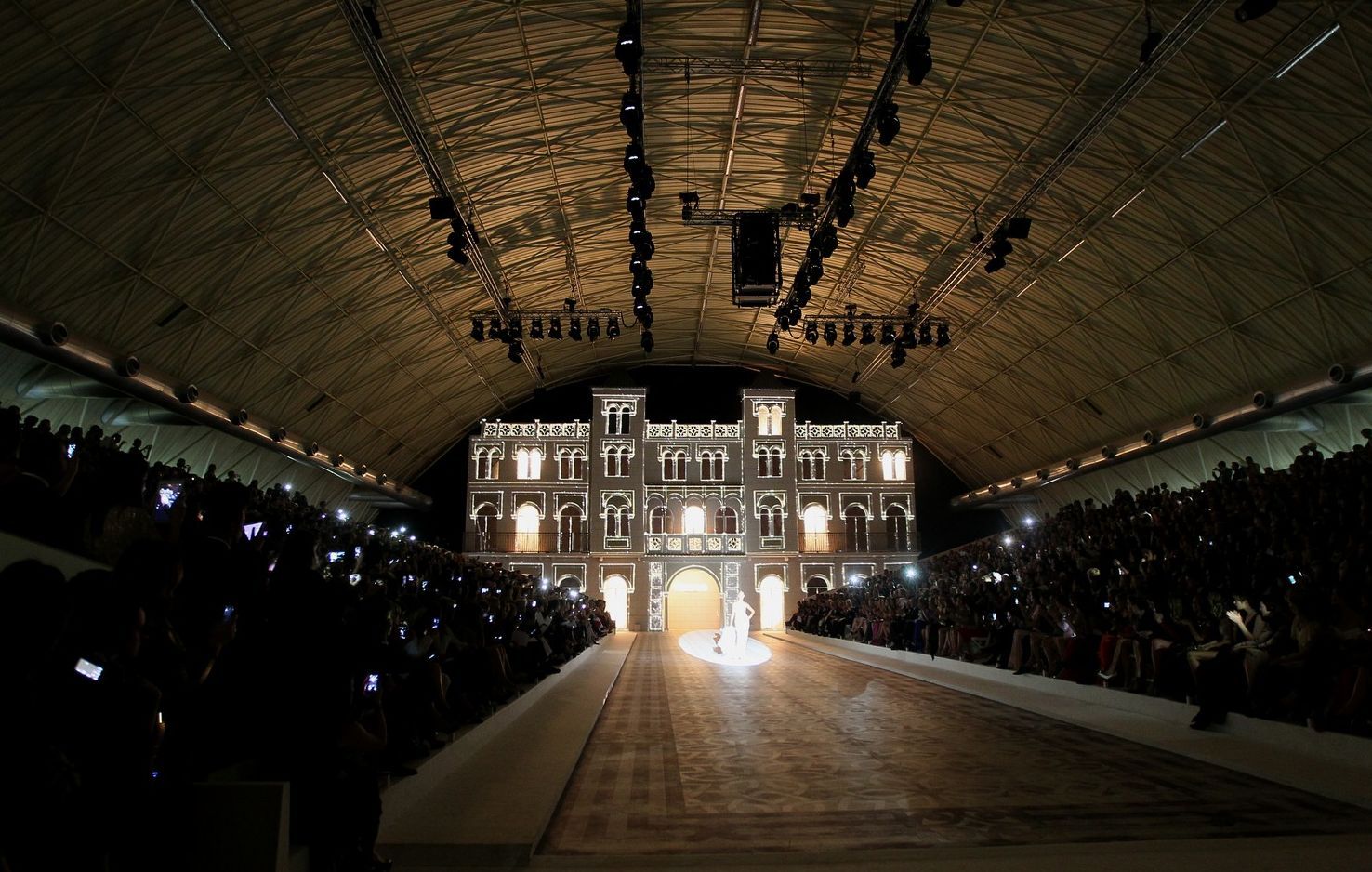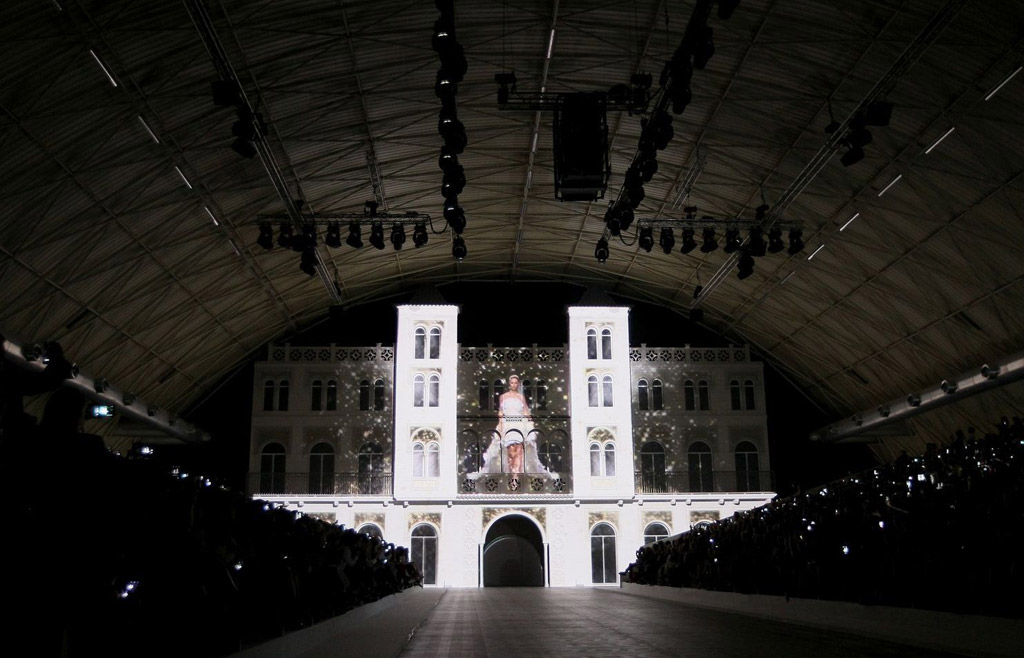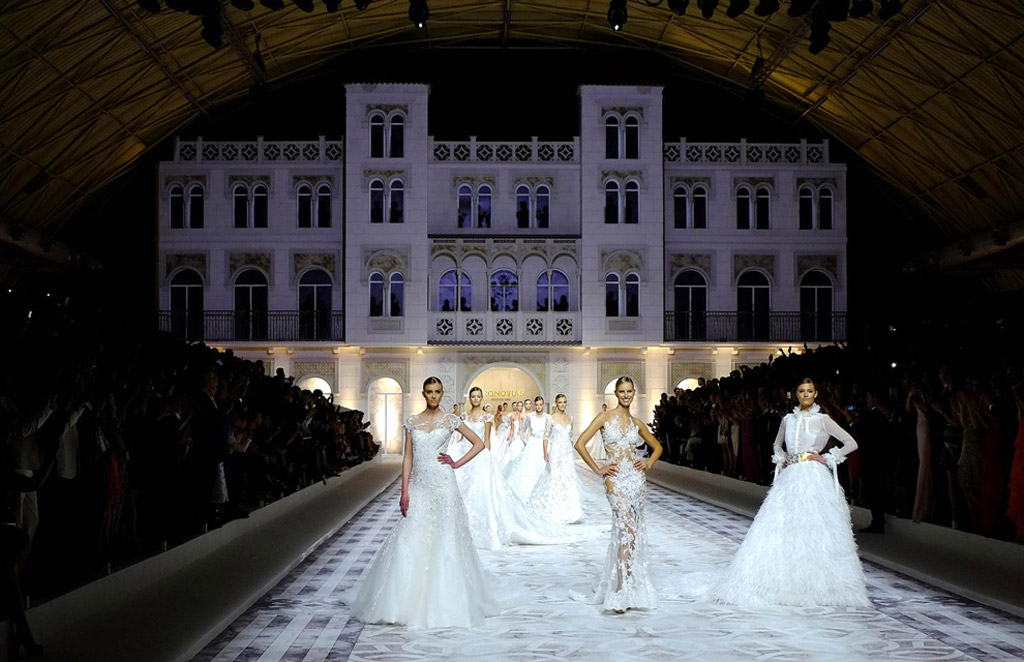 Pronovias 50th Anniversary
Eikonos was part of the Pronovias 50th Anniversary projecting a spectacular 3D mapping.
The Italian Pavilion of Barcelona, in Montjuïc, gathered over 2,000 people who witnessed a unique scene named "The Pronovias Factory of Dreams". A show that invited the audience to discover the company's dream on the occasion of its 50th anniversary.
Eikonos Audiovisual Services was commissioned to design, shoot and control a spectacular 3D mapping on an outstanding scenery, the recreation of the new "flagship store" of the brand in Seville.
On the 24.5 meters wide and 17 meters high facade, built out of wood with methacrylate windows, footage of previous shows was projected with a clear allusion to love.
This technique of 3D mapping, made possible to add additional dimensions, optical illusions and to give movement to backgrounds that were previously static, which working together with sound, led to create an audiovisual narrative able to communicate the essence of Pronovias to the event's attendees.
For the elaboration of the mapping, Eikonos made ​​a dual projection with two HDQ-2K40 Barco projectors of 40,000 lumens and 2K resolution.
The result was a unique audiovisual experience that immersed the audience into the world of the brand through its 50 years of history.