World Swimming Championships BCN 2013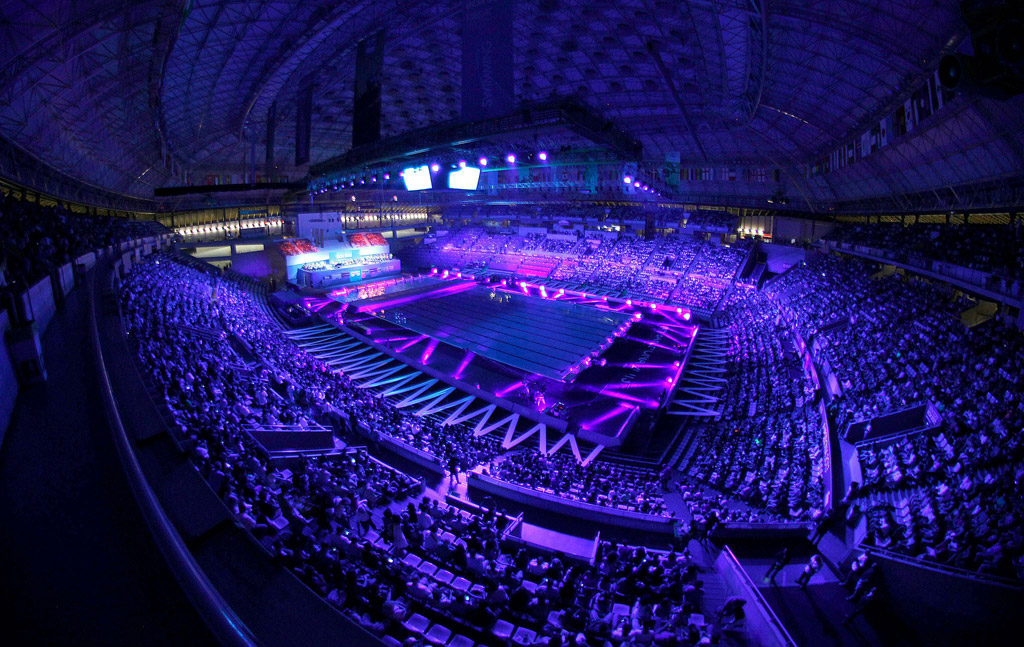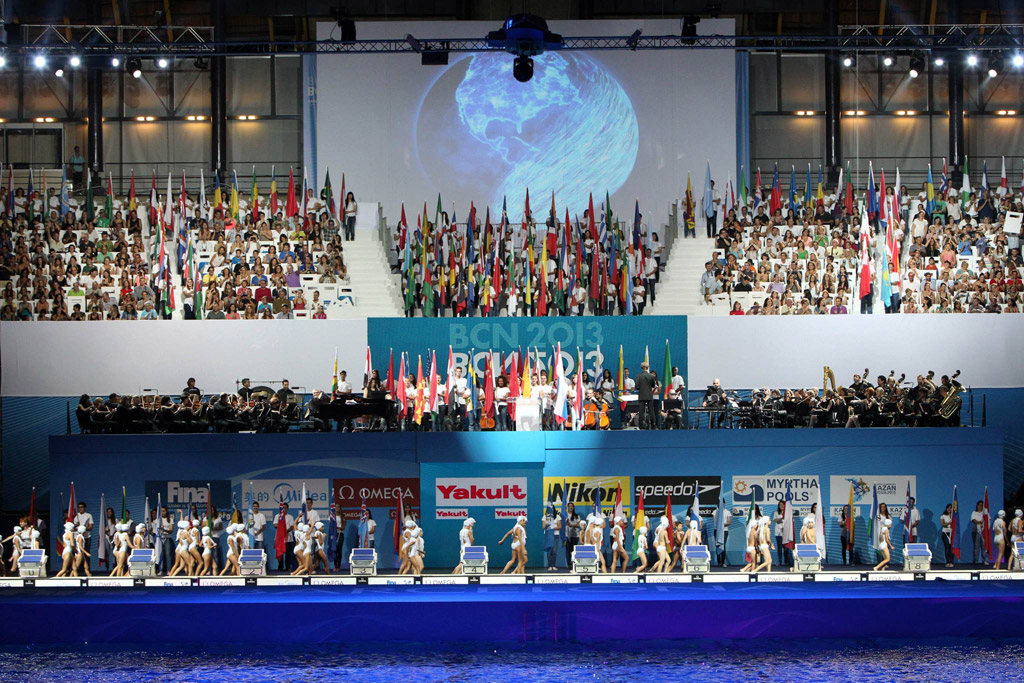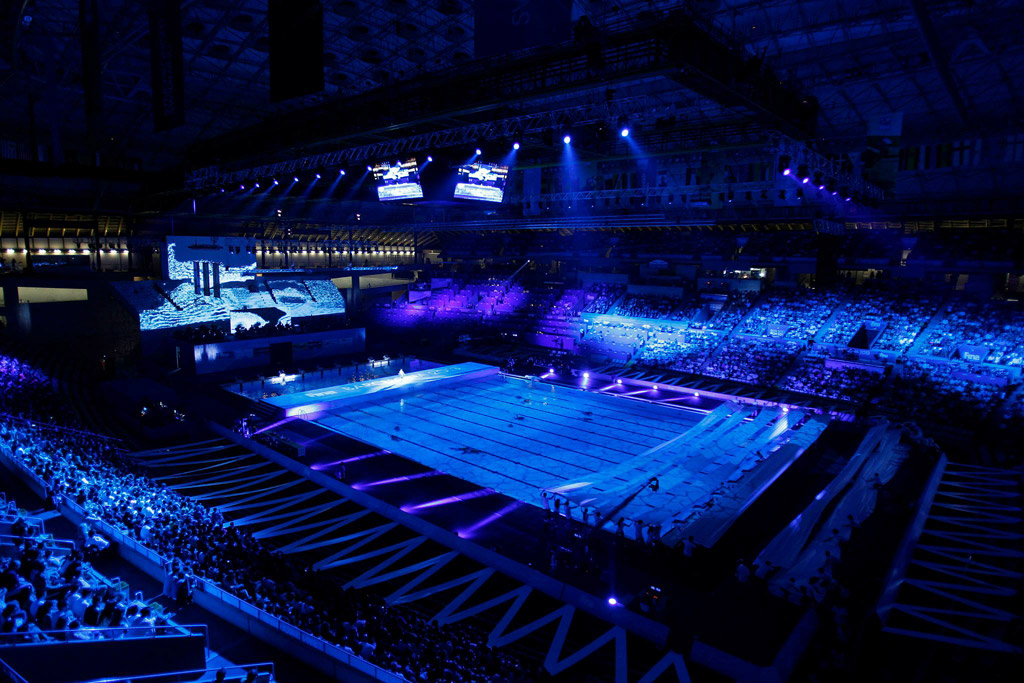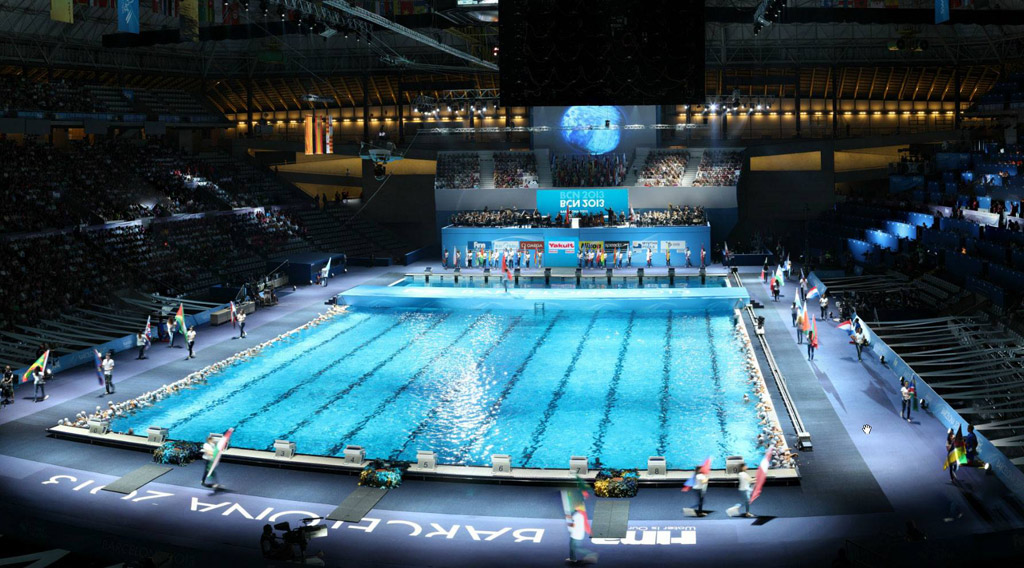 World Swimming Championships BCN 2013
Videomapping of Eikonos for the opening ceremony of the World Swimming Championships BCN 2013.
The opening ceremony of the Swimming World Cup was held on Friday 19th of July, championship that was held in Barcelona until the 4th August.
The ceremony focused on the importance of water on the planet. With the name "Dreams of Water" a show was set with the participation of over 250 people. This show was an essay about the conservation of water in the world through a child's dream.
Eikonos Audiovisual Services, was responsible for conducting a spectacular mapping during the opening ceremony. A metaphor of images projected on the stands that accompanied and gave support to the plot of the story and made ​​it come alive.
In order to perform the mapping there was a projection on DUAL 6 Full HD projectors with 20,000 lumens and Watchout system.
The production and technical teams of Eikonos developed a great job. This allowed the results to be excellent as required by an event of such magnitudes.
A visual spectacle that couldn't leave anyone indifferent! A true audiovisual experience!