Exhibitions
Fixed Installations Category
In EIKONOS we are experts carrying out turnkey contract. Tell us what you need and we will install your total exposure: production, construction, equipment, technical design… We create, build and launch all the facilities you need for your exhibition.
Public are tired of traditional media, so the innovation, creativity and imagination are basic qualities for a striking and convincing presentation. In this sense, in addition to these qualities, the technology at the service of a goal is another crucial factor to achieve successful installations.
THE EXPERIENCE VALUE
EIKONOS actively collaborates with a major presence in some of the most important venues of the country, as a supplier of audiovisual material.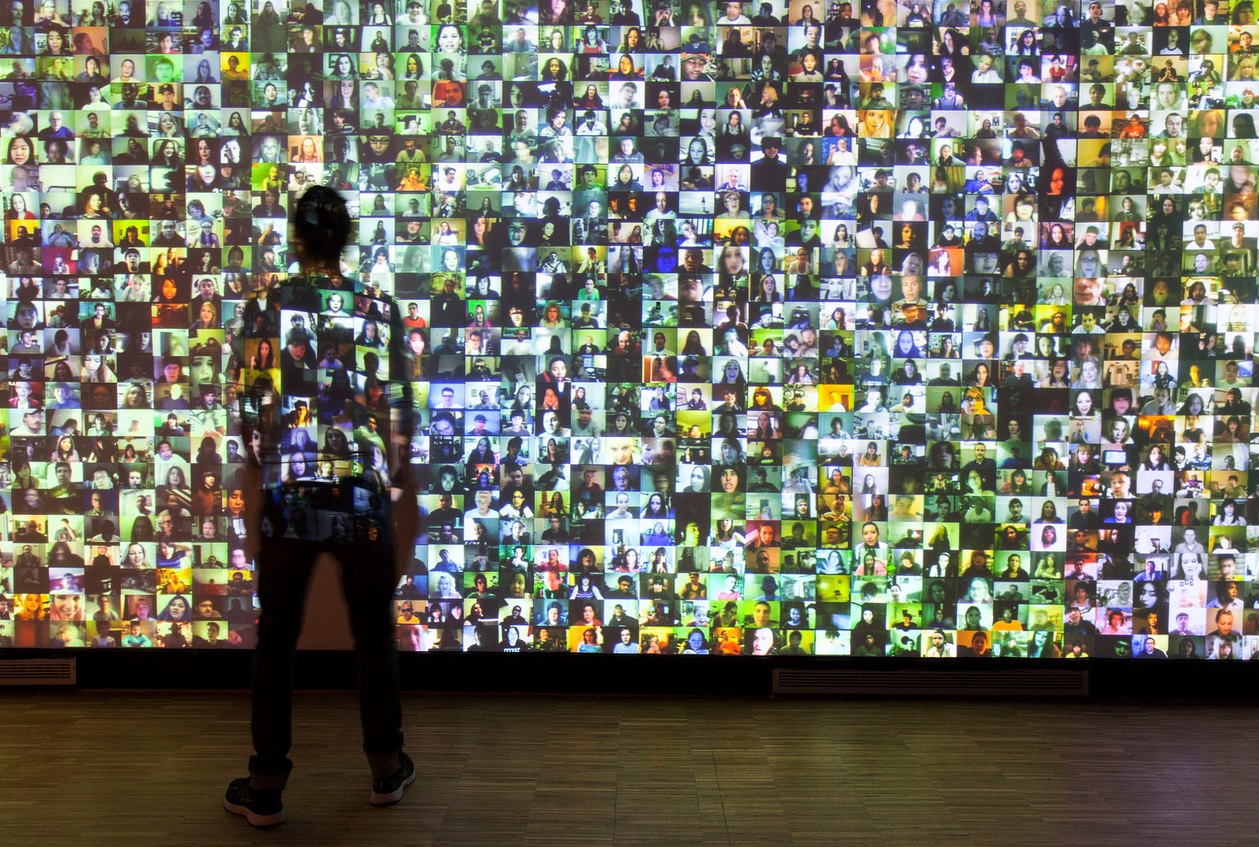 Our more than 30 years of industry experience, have led us to understand perfectly the needs of our clients by generating new ideas and making available all our will and professionalism, in addition to all our teams and media generation.
Our team will manage al the technical design of the exhibitions, all engineering and surveying, construction, design and installations of audiovisual elements… As short, all the technical solutions you need for an effective exposure.
NEED SHOCKING AUDIOVISUAL FACILITIES INTO YOUR EXPOSURES? LET'S TALK