Scenography
Achieve greater realism in an audiovisual project may be something really difficult since it depends on many factors, but certainly one of the most important and that it provides a more natural to the scene is the decoration, the scenography.
As viewers surely we have enjoyed hundreds of times of the decorations, the atmosphere or the landscapes that we have seen in the cinema for example, and most of the times we do not know the magnitude of what it really means get those effects and the scenery.
SCENARY FOR EVERY KIND OF AUDIOVISUAL PROJECTS
The scenery not only refers to the set of a film. It is a concept that applies to all types of audiovisual projects such as video clips, plays, lectures, exhibitions, spectacles… or is that the stage is not important from which a conference be held?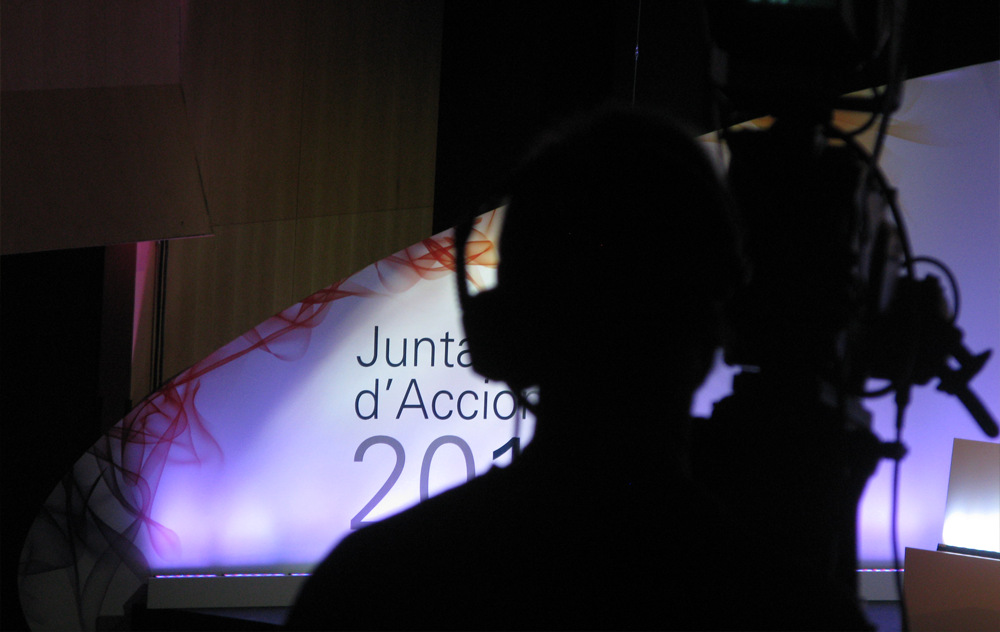 The scenery and the atmosphere always must be care providing maximum detail for the effect that is sought, whether a greater realism, impact or greater attention from the public.
Creativity and ability to adapt to each project are the basic qualities that must submit any proposal for scenery and that can only be achieved with a good team of professionals, fresh and with experience in the sector who know how to adapt their livelihoods to a budget and to obtain the best results.
DO YOU NEED PROFESSIONALS TO DESIGN AND SET UP THE NECESSARY SCENARY FOR YOUR AUDIOVISUAL PROJECTS? LET'S TALK