Interpretation Centre of Cava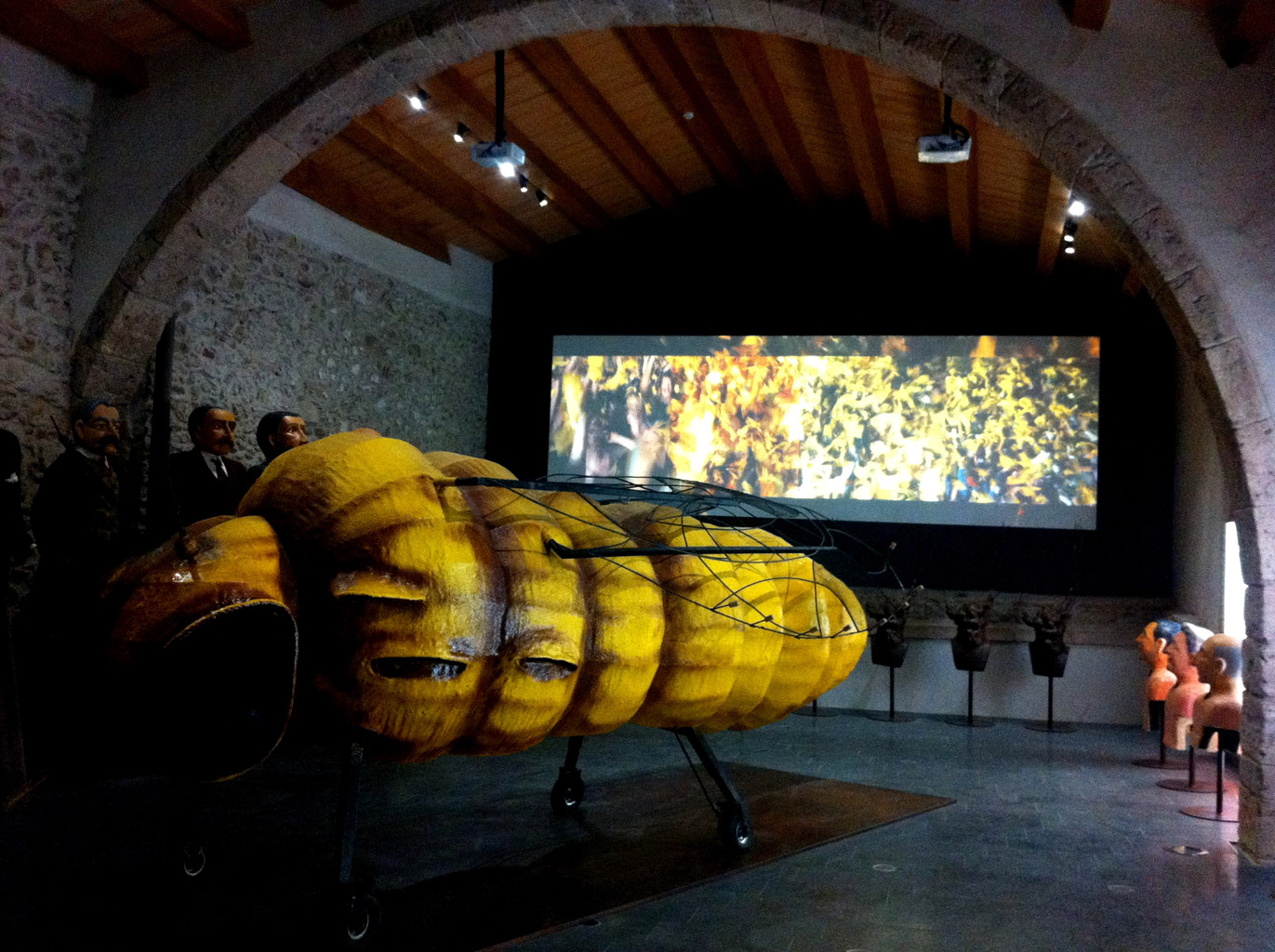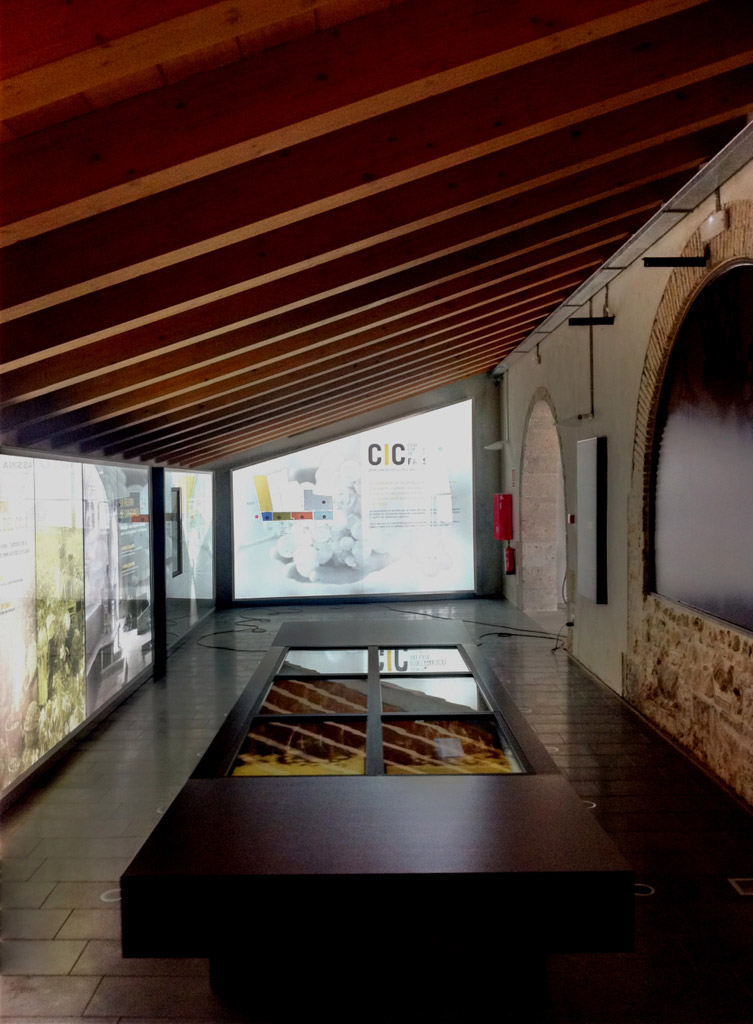 Interpretation Centre of Cava
Interpretation Centre of Cava in Sant Sadurni de Anoia.
Installation of audio, video and home automation control in the cava dedicated museum of 1200 square meters.
Screen display of various formats, high profile blending projection synchronized with a sound and lights show. 3D room, augmented reality and tactile information tables.